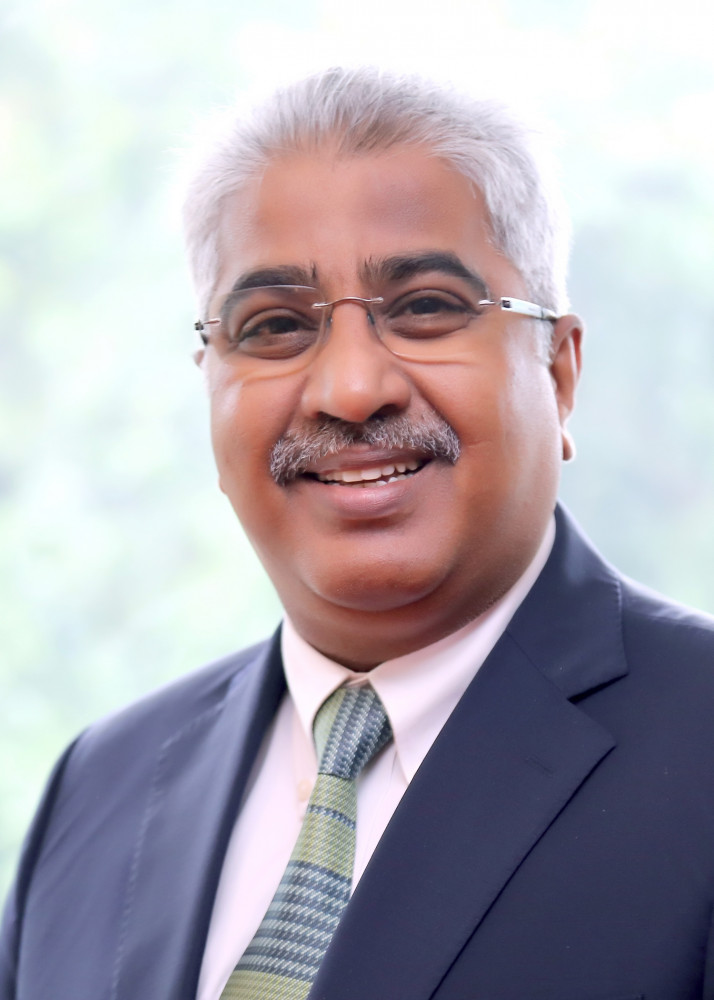 Chet Kamat
Chet Kamat is a global fintech business leader. An avid explorer (seventy countries and counting), he takes advantage of the incessant travel requirements of his work to steal time away in the most unlikely places, to hone his image making skills.

A chance encounter viewing the images of another traveller on a flight triggered a serious interest in photography. This was the first step in a headlong dive into the exciting world of image making. What started as an immersion in nature and wilderness spilled over into other genres - portrait, street, macro and landscapes - the creative canvas has kept expanding. Along the way, Chet's images have served as inspiration for award winning international artworks.

Equally comfortable in the boardroom as in a safari jeep, Chet finds that photography has taught him many lessons that are very relevant in the rough and tumble of international business.