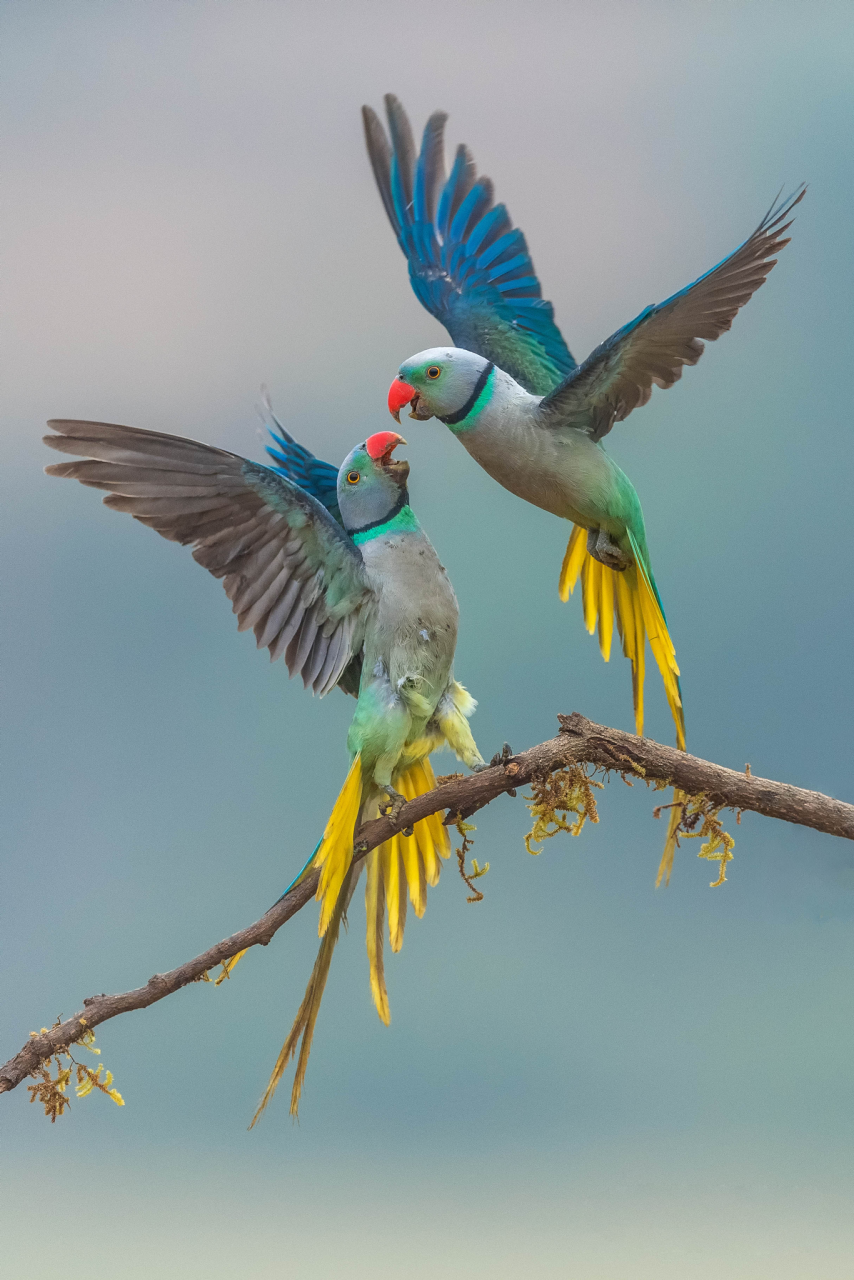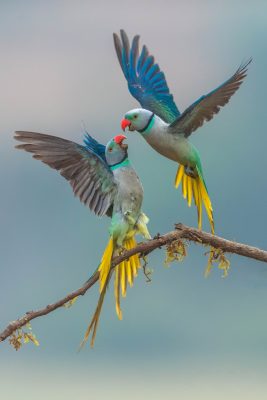 About Photographer
Born in Kota and raised in Sandur, Azam Danish had aspirations of becoming a doctor who'd be instrumental in saving lives. He got a live his dream and passed from Ramaiah Medical College in Bangalore. Dr Azam then continued his journey to train in Anaesthesiology & Critical care doing his post graduation and DNB to now work as a consultant Anaesthesiologist & Critical care specialist at Bhagawan Mahaveer Jain Hospital, Bangalore.

While growing up in Sandur, he had a keen eye on the work of Mr.M.Y.Ghorpade, a legend in photography. In the year 2008 he got an opportunity to travel and learn from Mr.Ghorpade himself and credits his interests and passion for photography to the legend.

Dr Azam believes that wildlife photography has helped him balance a hectic time to the hospital and the responsibilities as a family man/father to three. when in the jungles of India and Africa he dedicates his energy towards making images that reflect the true beauty of the subject.